KLIX MACHINES
KLIX VENDING MACHINES & KLIX DRINKS
The MARS DRINKS™ KLIX® Momentum hot and cold drinks vending machine is designed to support fast-paced work environments, including transport and logistics operations, call centres, warehouses, manufacturing plants and agricultural businesses. No matter the workplace, these reliable hot drinks vending machines provide 26 great tasting hot & cold branded drinks - delicious coffees, fresh leaf teas, café style lattes, cappuccinos and chocolates, satisfying soups and chilled drinks to rehydrate and refresh.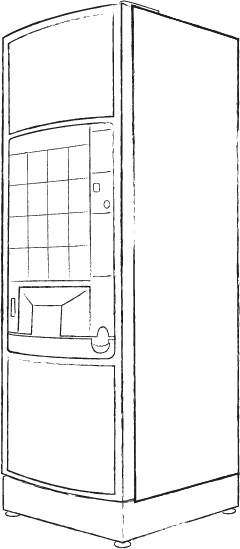 KLIX OUTLOOK
FROM OFFICE BARISTA
16 popular drinks options - 1,248 drinks cup capacity
Coin mechanism and cashless KLIXKEY®Technology
User-friendly, one-touch operation
Fast drinks delivery in 17 sec
Ideal for sites of 40+ people
Low maintenance with easy restocking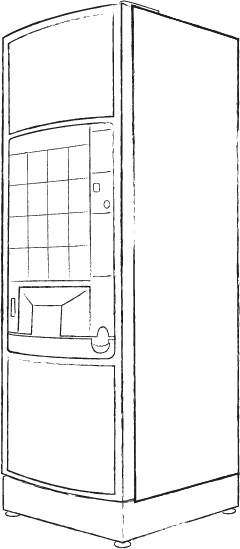 TECHNICAL SPECIFICATIONS
DIMENSIONS
Height: 1830mm / Width 630mm / Depth: 700mm
CONNECTION
Fused 3 pin plug (13amp) mains supply
Water requirements
Mains water supply, bar 1 minimum plumbed in only.
GOT A QUESTION FOR US
1890 321 000